One on one coaching service to help you with;
Career transition & job switch related questions
Business analysis
Product management
Scrum agile
Machine learning & Data science career
IT/Tech jobs
Linkedin profile updates
Job site related helps
Certifications
Whether you should do full time mba or part time
Entrepreneurship or jobs
General career related questions
60 Mins video or phone call based on your preference
What you will get;
I will review your work and will help you in fine tuning it.
I will review your resume and help you with polishing it.
I will help you with creating your profile on Linkedin and other career based portals to attract potential job hunters.
I will answer any career related questions.
I will help you in understanding where you are in job market and what you need to do in order to excel.
Important
Please note I don't accept everyone to ensure high quality of service therefore please fill the intake form below. I will review your details and approve or decline based on your details. Please don't feel bad if you are not accepted, there is nothing wrong with your profile. It's just that I am not the right person to help you.
Unless you are committed to the process, it won't help so think before you submit the form.
What you will NOT get
I can't replace your hard work and intellect.
You will have to follow the instructions and complete the work.
I will not work on your projects, i will only provide guidance.
Pricing
1 hr multiple calls – Rs 7500
2 hr multiple calls – Rs 10000
If you select any package other than 30 mins, we can have multiple calls totaling to 2 or 4 hrs.
And yes, even if there is deviation of 10-20% in time, you don't need to worry about it. I will continue support.
After you submit the form below, i will review your profile and based on the information provided by you, you will be admitted to the session. Following successful admission, you will receive a mail with payment details.
Your intake form has been submitted. Check your email for a copy of your responses. If you're accepted, you'll receive an email with a link to checkout.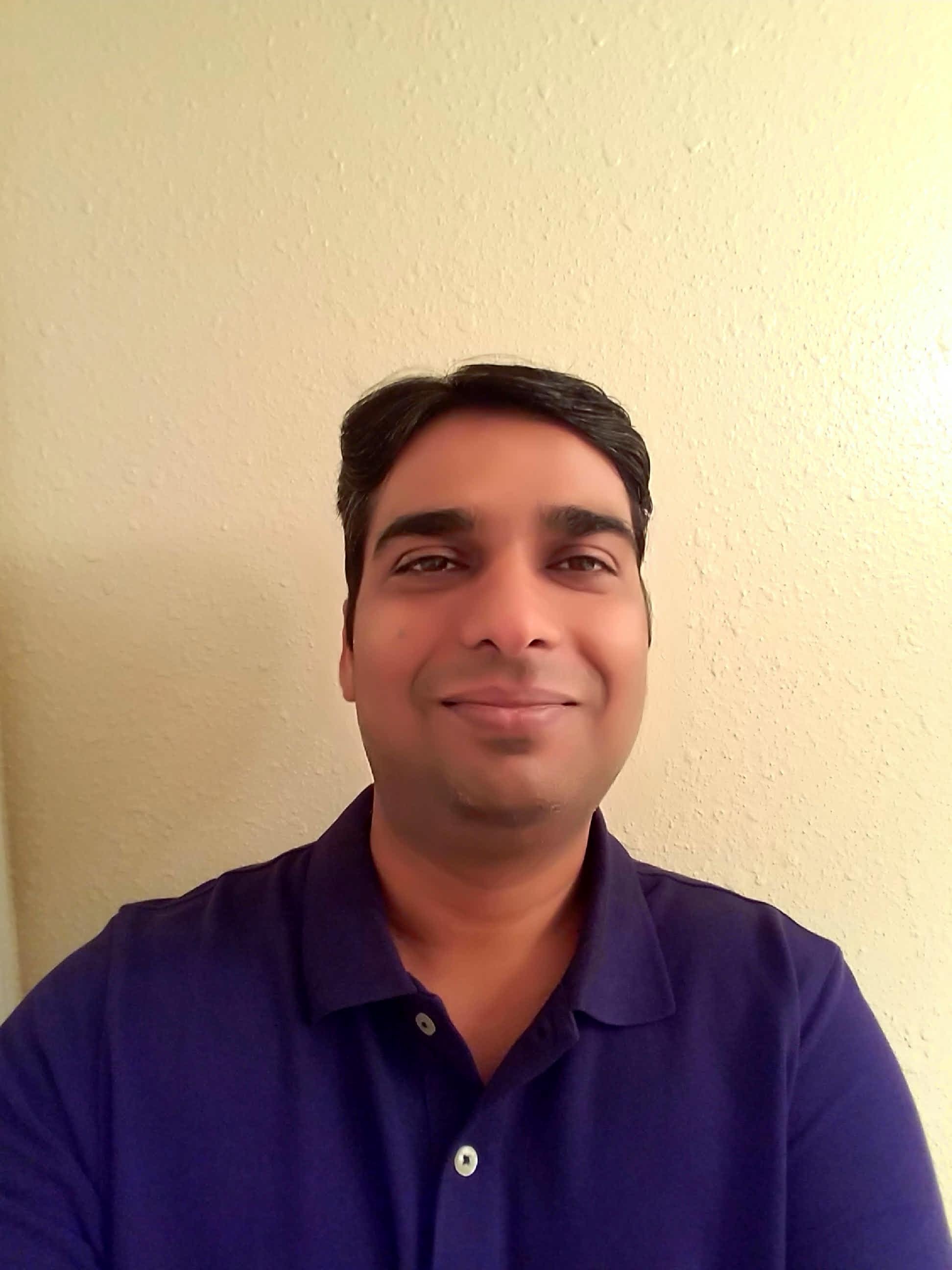 Hi, I'm Akhilendra pratap singh
I have over 12 years of diverse experience in pharmaceutical, insurance and information technology sector.
I am currently working as product manager. I have extensive experience in business analysis, scrum and product management.
I believe in constantly upgrading my skills and currently doing senior management course from UCLA Anderson (a top MBA college in the world).
I will not accept everyone in my coaching class so please be very clear what you expect from the coaching sessions & fill the given form diligently.
Your application will be reviewed and only approved if we are a good match.
I have done multiple certifications in business analysis, product management, machine learning, deep learning & management.
Frequently Asked Questions
Can I get a refund if I'm unhappy with my purchase?
You can apply for refund before session. As it is session based service, there can't be refund after session has been completed. But if you have purchased the service and wants to cancel before session, please let me know using contact option. Your money will be refunded.
YOU CAN CANCEL YOUR COACHING CLASS SUBSCRIPTION AFTER 1ST OR 2ND SESSION WHICH MEANS IF YOU HAVE TWO FULL SESSIONS AND IF YOU ARE NOT HAPPY AFTER FIRST TWO CLASSES YOU CAN TAKE REFUND.
IT IS A SUBSCRIPTION BASED SERVICE SO YOU CAN CANCEL ANY MONTH.
What is the duration of the coaching session?
You will get 1 session of 30 minutes.
What are tools required for session?
We can use skype, google hangout or any other free tool you like. If you want we can just have a phone call but for international students, it's better to use some app for better connectivity.
How do I schedule my appointment?
Upon purchasing coaching, you'll receive further instructions on how to book a time for your appointment.
Can I purchase coaching more than once?
Absolutely! If you find yourself in need of coaching more than once, simply purchase the coaching again. IT IS A SUBSCRIPTION BASED SERVICE SO YOU CAN CANCEL ANY MONTH.